Apocalypse Inside
When The World Is On Your Shoulders Is It Worth Saving?
"In the beginning [Warren] envisioned the game as X-Files but he somehow ended up with James Bond"
Apocalypse Inside is born from the back-story of the Deus Ex saga. It revives the content of Deus Ex that didn't make it into the game, including story elements, levels, textures and characters.
---
Follow us for the updates on the release!

---
Artem "Tantalus" D - Project director, Lead Writer, Lead Level Designer, Texture Designer, Programmer, Soundtrack
---
Dmitriy "CorpArmstrong" Fedykovych - Senior Programmer, Writer, Assistant Level Designer, Soundtrack
---
Evgeniy "JJoe" Bortnik - Programmer, 3D Modeller, Assistant Level Designer
---
Andrievskaya Veronika - Additional level design, consultant.
---
View full credits
here
The story is written, but about a half of the dialogues is left to do

Some single maps are mostly playable

We wrote most of the new functionality, the code can be reused throughout the game

New music mostly, original game tracks here and there
FEATURES
What makes Apocalypse Inside unique
UI inspired by early Deus Ex Concepts
Used according to the license of DX: Nihilum mod
Resurrected Story elements
Using Ion Storm's game design docs
New skills
A spy is not a spy without foreign language or piloting skills
Tomes of new code
Gameplay improvements, special effects, custom objects, realism improvements
New cyberpunk soundtrack
Mellow ambient tracks, heavy combat riffs
Inspired by all Deus Ex games
Apocalypse Inside features areas with golden light, Prague references and reveals what Ophelia from Invisible ware really is.
Characters
Harvey Smith: To me, the answer is "fewer characters equals deeper characters." We just tried to do too much. I'd rather have made the game 75% in length, but deeper.
New Characters
My name is Tantalus Denton. It's been my codename for so long I don't even remember my real name. My story is one that many, in distrust, would call a creation of a paranoid mind; others will find it an entertaining script, and yet others will see answers.
Magdalene
The damsel in distress
Females Fight for Equal Representation in Gaming: GameSpy: Anna, Nicollette Duclare, and Maggie Chow (and Sandra, to a smaller degree) are the only female characters of any importance to the story arc. It has been commented that Deus Ex lacked "equal representation." What would you have done differently to remedy that problem? Harvey: Well, for one, I wish we'd had female team members. That would have helped. The team just grew up organically (and rapidly) out of connections with friends and from inheriting an art staff from Ion Storm's Dallas office. We didn't start out thinking about diversity in that way, which I regret. One of our goals this time is a "more interesting, diverse" cast of characters. I believe that a more diverse company has the potential to create a more diverse (and interesting) game.
Corporal armstrong
The soldier
UNATCO Special Operations Group, company B, Fifth platoon, Alpha squad. Loyal, but not naive. A true soldier in heart, action and language.
Dr. Johnson
An aged Gordon Freeman
An outstanding polymath, Dr. Joe Johnson holds 15 Masters degrees and 5 Doctorate.
Dr Mephistopheles
The freemason
Born and raised on the space station, Dr 'Mephistopheles' Munroe is the most eccentric of Ophelia's staff.
Captain Valiante
The captain
Travel the world and seven seas
---
A native of Brazil, Henrique Valiante is a powerful man, though he never leaves his vessel. If Ophelia was a religion, Captain Valiante would be her high priest.
Canonical characters
Janus
The two-faced hacker
The mysterious hacker first appeared in The Missing Link. The only two people who discover the true identity of Janus are Juan Lebedev and Tantalus
Bob Page
The billionaire nerd
Not any less evil than JC Dentons original antagonist, Page appears more as described by Stanton Down and the original game design document
Anna Navarre
The Assassin
In Apocalypse Inside Anna Navarre looks closer to the Beta Anna – the only beta version character that created a fan 'cult' around it.
Pauls story in Apocalypse Inside follows his infamous Hong Kong assignment.
MISSIONS
Cancelled Deus Ex titles come back to life
Chapter 1: MAJESTIC REVELATIONS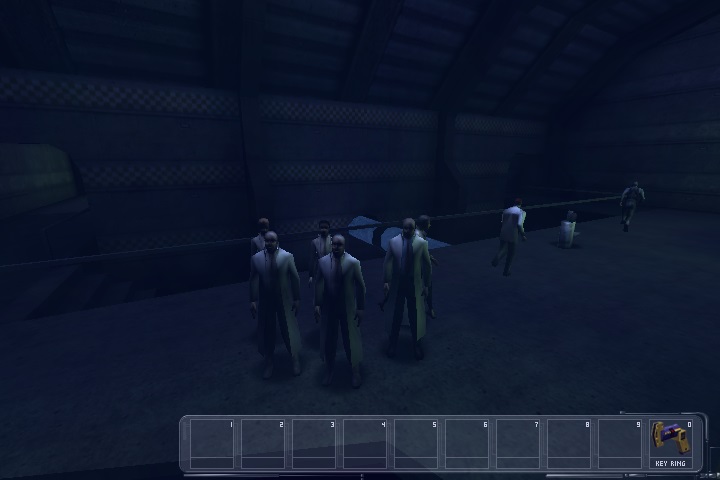 Chapter 2: CLAN WARS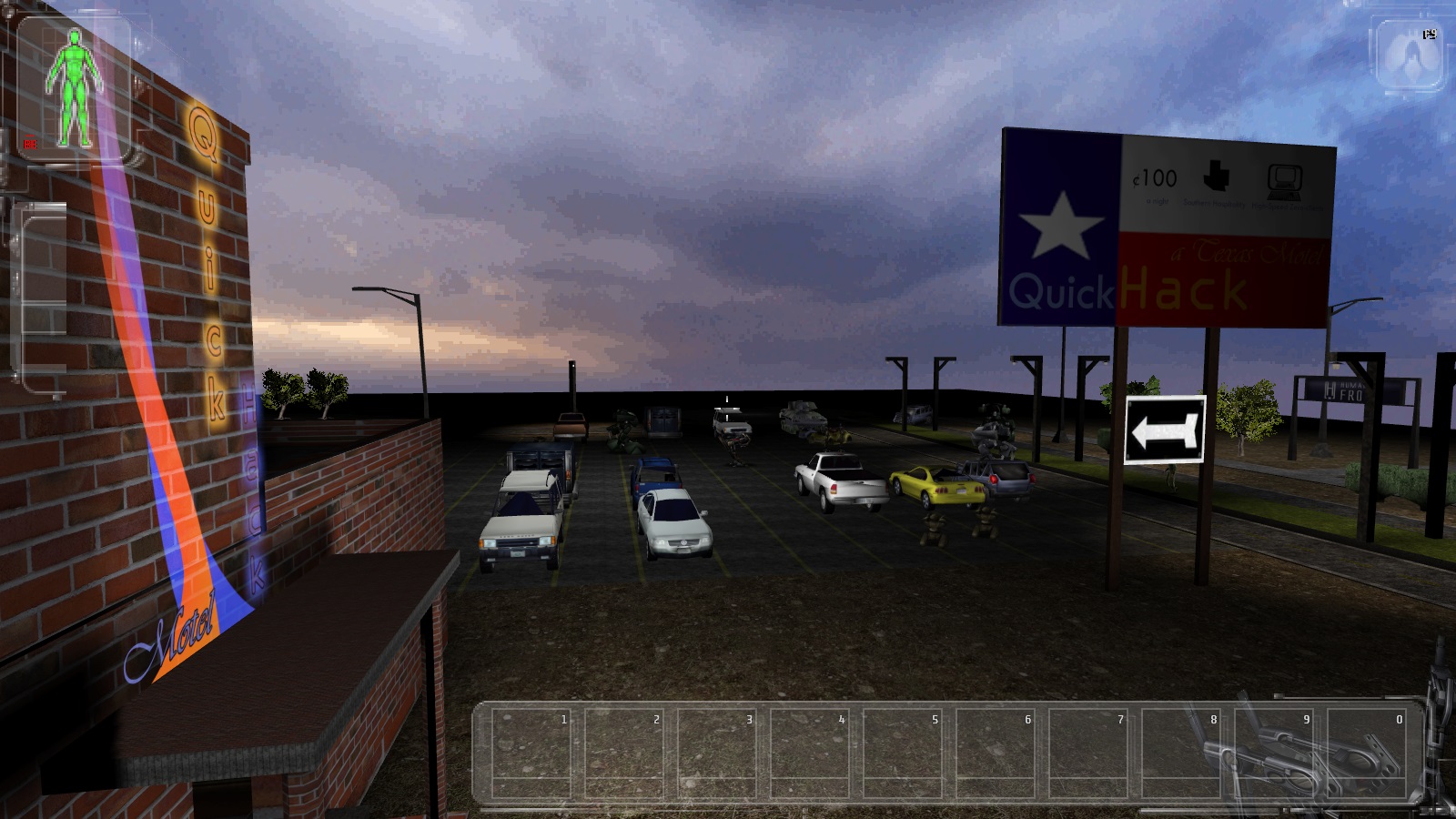 Chapter 3: TROUBLESHOOTER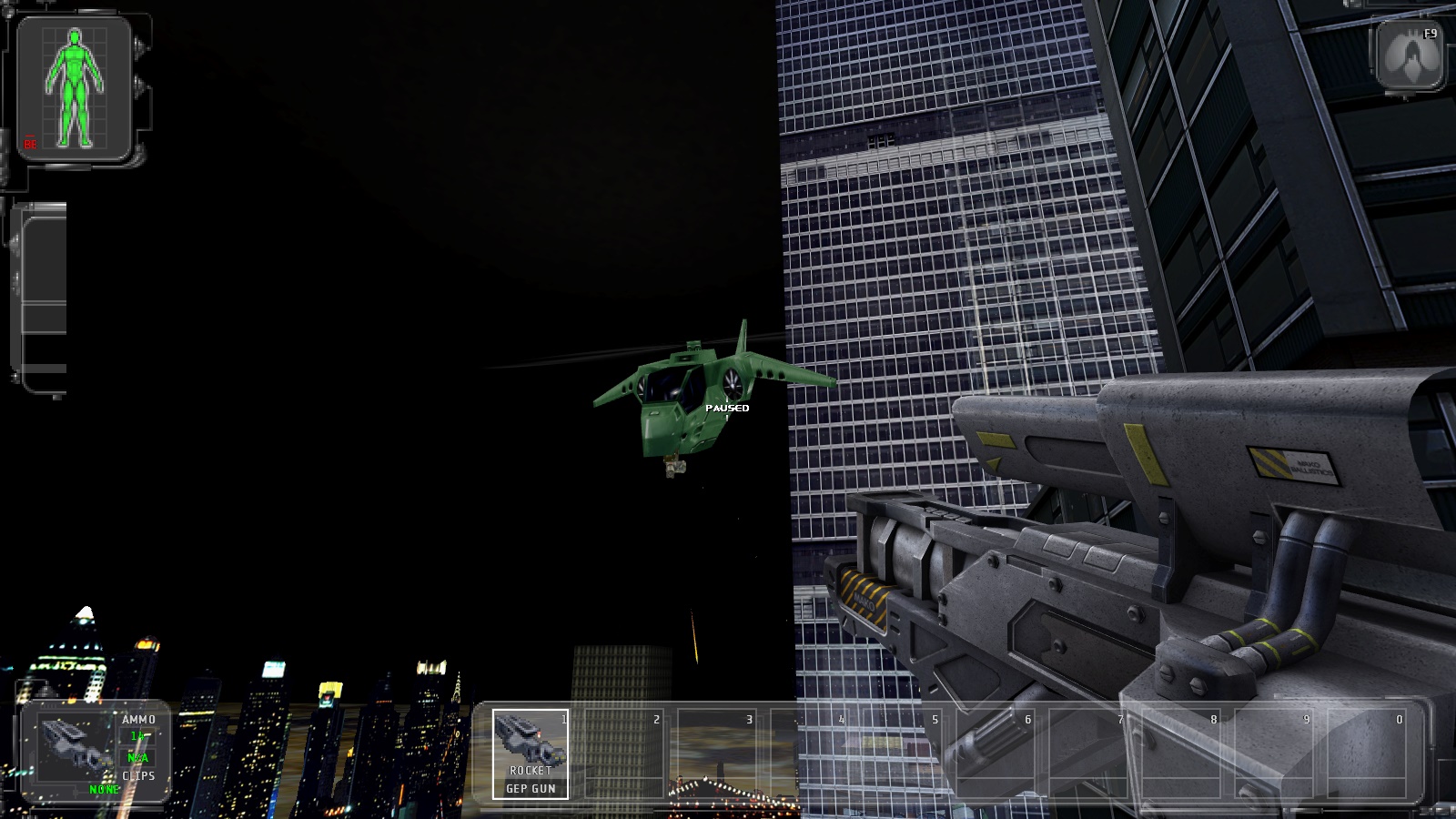 Chapter 4: INSURRECTION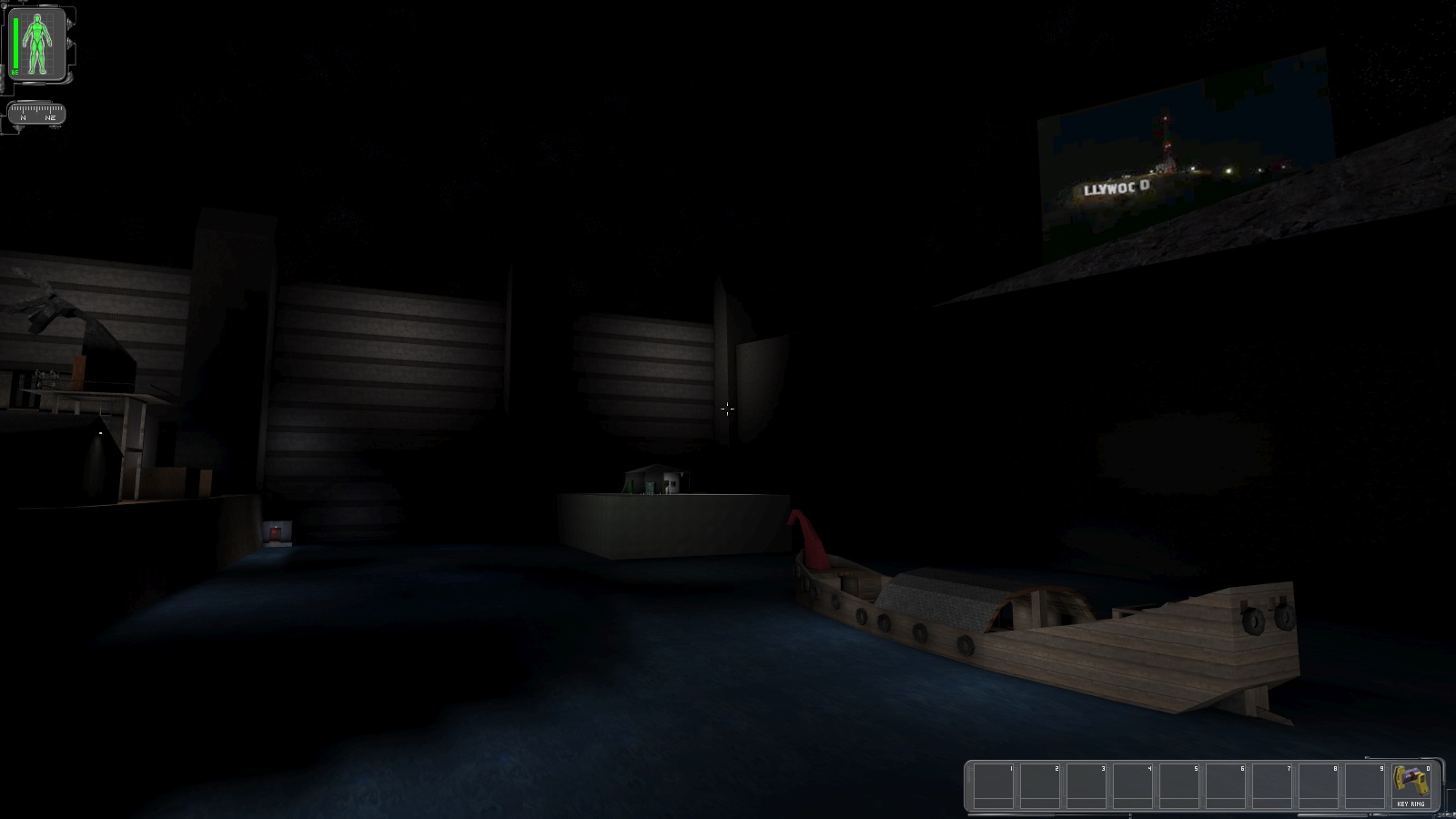 Chapter 5: THE FALL
Chapter 6: CODENAME NEBULA
Codename Nebula Beta test coming soon